Atlnacatls
$15
Buy︎
A series of illustrations of speculative creatures. It explores ways in which organisms (in this series: animals) create, survive, and inhabit our ecologically damaged world: industrial ruins and hybrid landscapes.

There're stories about caterpillars that feed on rubber, minuscule pollinators, monsters that adapt to erosive landscapes where tires are discarded. Half-speculation, half-possibility, the series plays around with potential changes in our climate and possible modes of adaptation and new relationships that might be born between humans and non-humans.


riso prints
10 pages, 100g paper
English
2021
40 x 29 centimeters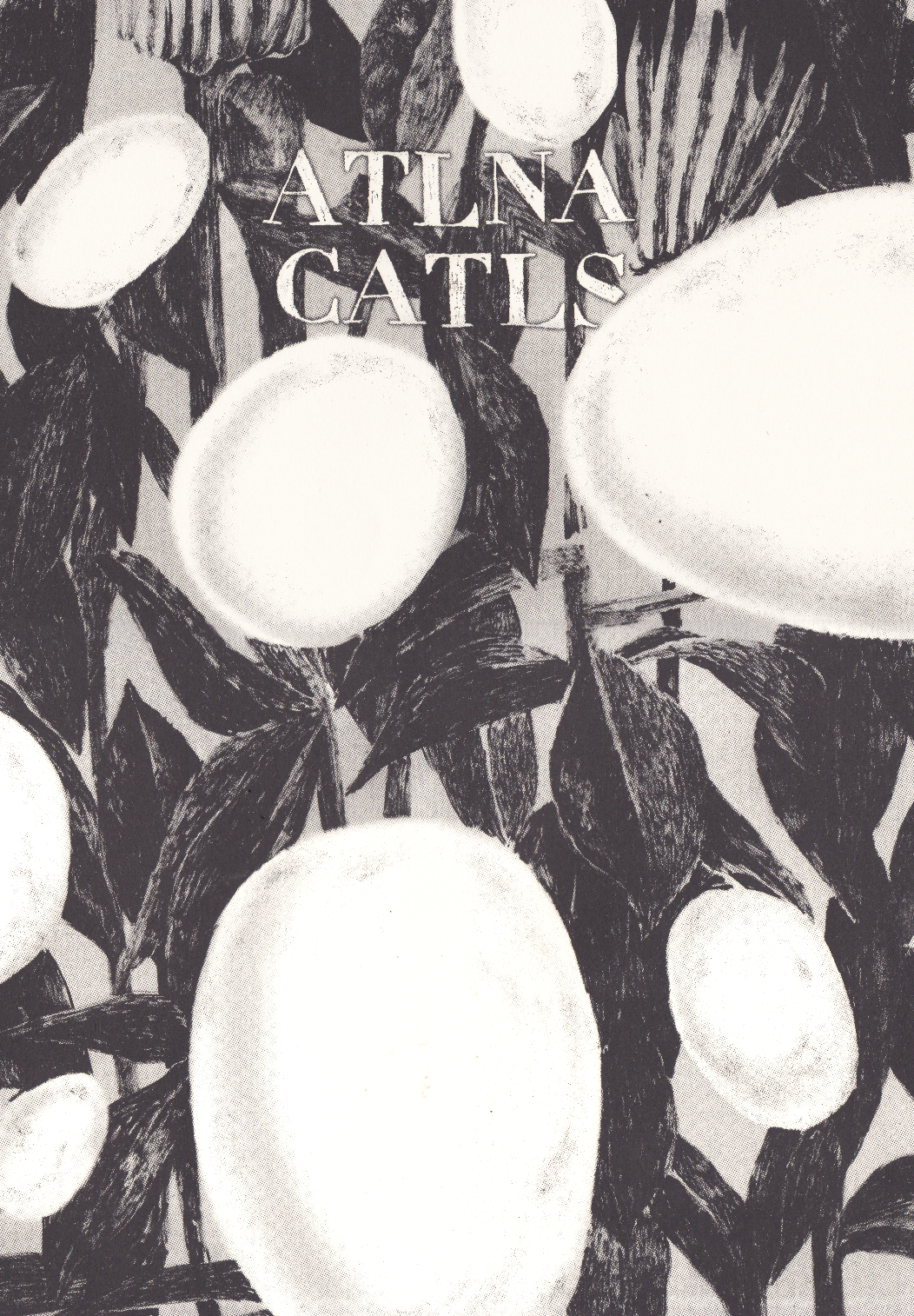 ---
Parcelpaedia

$15
Buy︎
Pages from a speculative encyclopedia on Italy Syndrome: the socio-medical depression found among Eastern European women working as caregivers in Italy.
Essential posters for any wall with a sense of parcel-humor. A paradox on every page.
200g paper
English
2020
42 x 29,7 centimeters
---