In Courtroom with Rocks
Archive/animation (in production)
Fără Ritm
Charcoal animation (in production)
Directed by Vera Suratel
By the Chebar Canal
Commissioned animation
An animation commisioned by Peter Schoonenberg for De Wijkgemeente Ontmoetingskerk in Pijnacker and part of a sermon that touched on the presence of the Christian god in animals and other earthlings.

Originally commisioned to Olivia D'Cruz, who adapted a biblical story written by Ezekiel and made the storyboard and whom I helped transform into charcoal animation.




Parcelpaedia
Charcoal animation on the migration of care
Dr. Cara is a fictitious physician who examines parcels sent home by Moldovan migrants in Italy. He examines these parcels with a strange ultra-sono-historiography.
Life as a Museum
Animation-tribute to F.Starik
An animation made for an exhibition-tribute to F. Starik, the poet of Amsterdam who, among other things, initiated a unique movement of writing poems for lonely funerals and reciting them at those ceremonies. The exhibition consisted of the poet's legacy, poetry recitals, photographical dioramas and this animation. It took place in September 2019 at The Hague's Literature Museum, right after the museum acquired a large part of the oeuvre of F. Starik (1958-2018).

The animation and more ︎︎︎
Wooden Mind
Animation in tribute to Svankmajer & insomnia
Animation that imagines a heavy industry of sleeplessness and treads on the footsteps of Jan Svankmajer's tactile films.

Pow! Kaboom!


Animation on 35mm film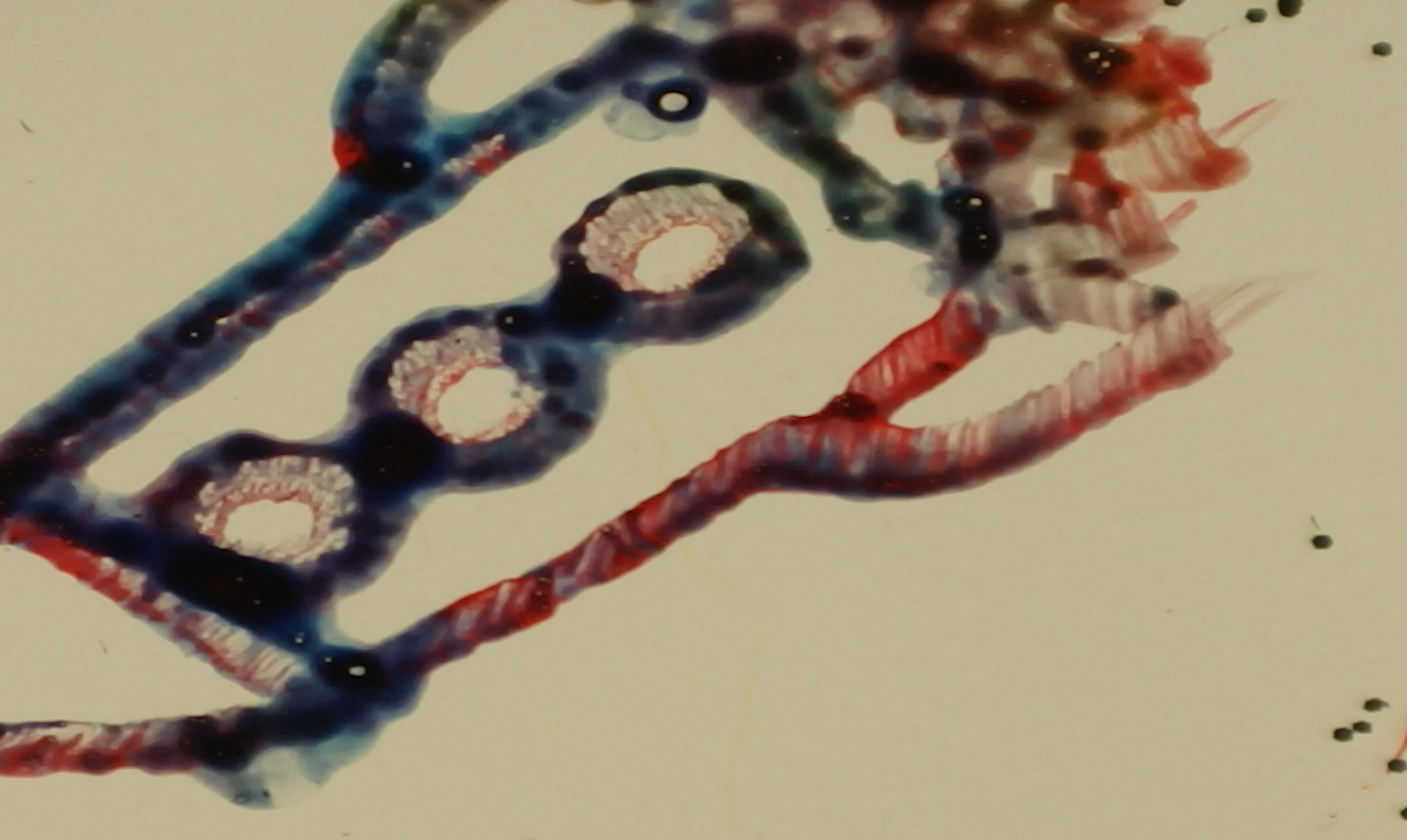 Scratchings, burns and paintings on 35mm found film from The National Film Board Archive, Canada. Made during Steven Woloshen's Scratchtopia workshop.
(2018) Angkor is a poem by Nadine Nijstad, who won the first prize at the Kind en Poëzie festival. This charcoal animation is meant as gift to Nadine and was commisioned by Poëzie Paleis. Made by Marina Sulima, Olivia D'Cruz, Fynn van der Ziel at Minerva Academy in Groningen.