Parcelpaedia
Speculative fiction: Eastern European migration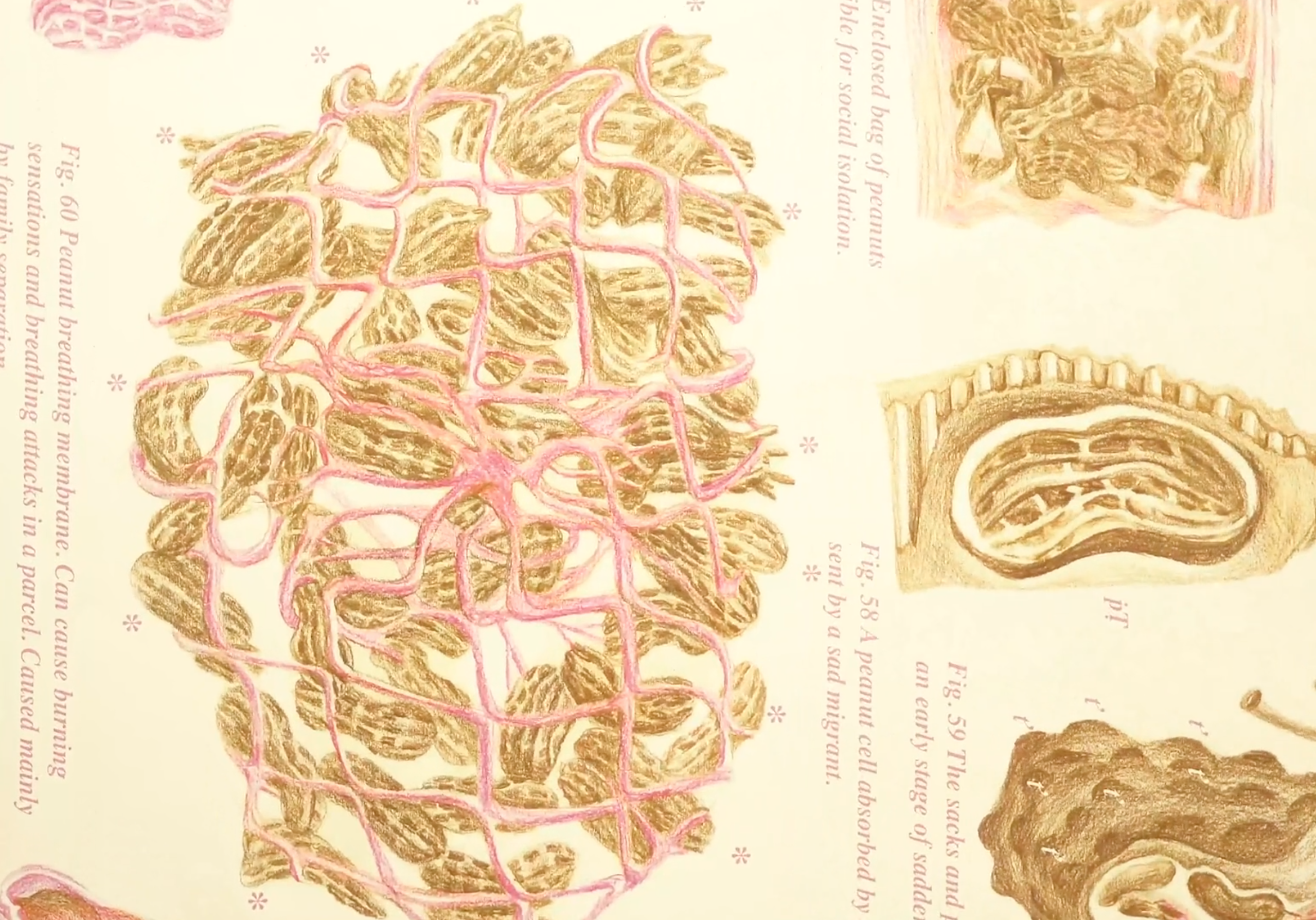 From the photo albums of my grandparents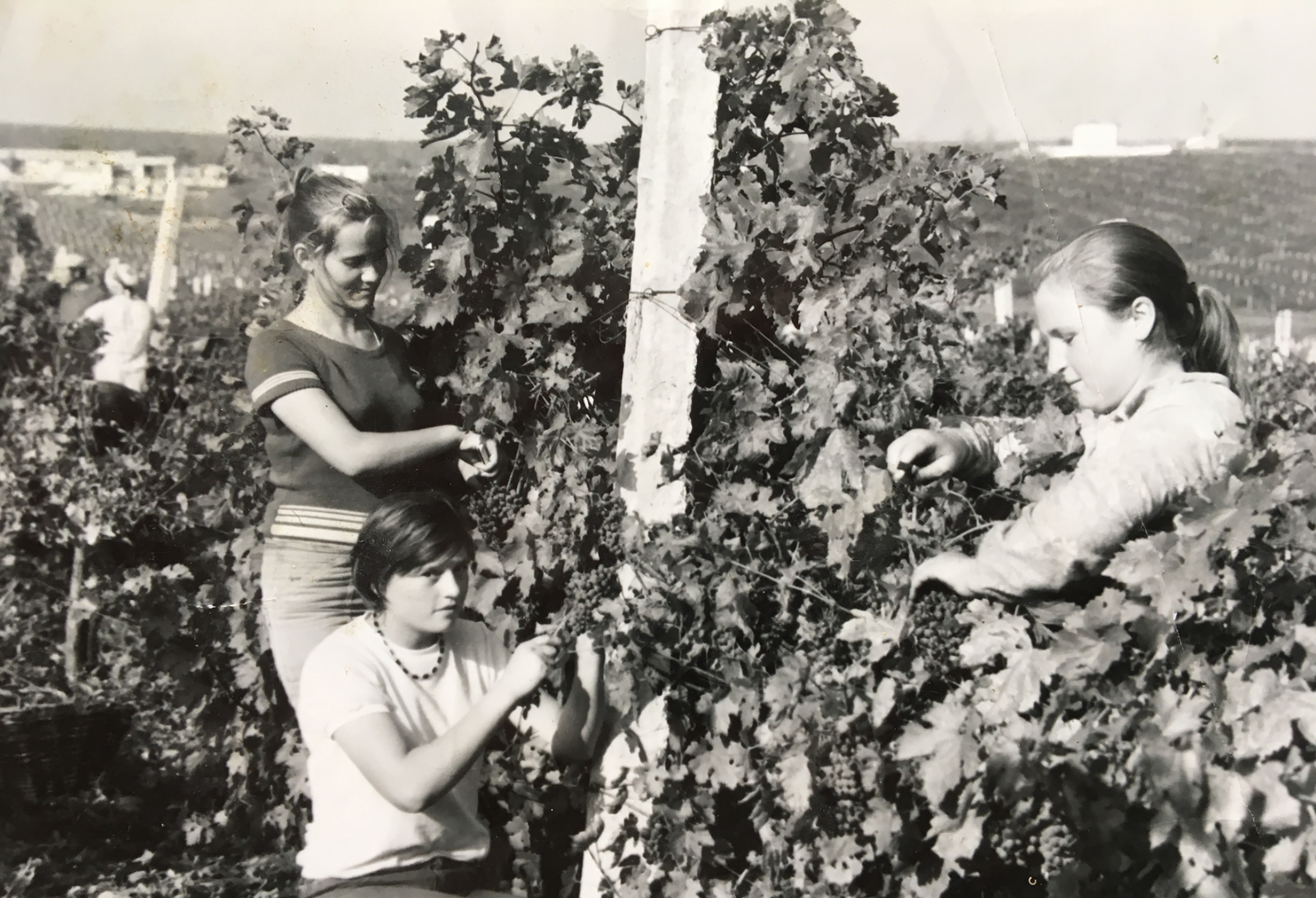 Moldova before early 2000, a period of devastating economic transition from Soviet Republic to an independent state. Since 1998, hundreds of thousand Moldovans fled the country to find a better paying job. A large number of them went to Italy. There, Moldovan women found jobs in the home care services. They are called badante (Italian: caregiver) and they take care of older people, mostly suffering from dementia. They stay in their personal homes for 24 hours a day and seven days a week, having only two-hours-a-week-break.
Since 2005, The Italy Syndrome is reported in the national and international media along with stories of clandestine caregivers in Italy.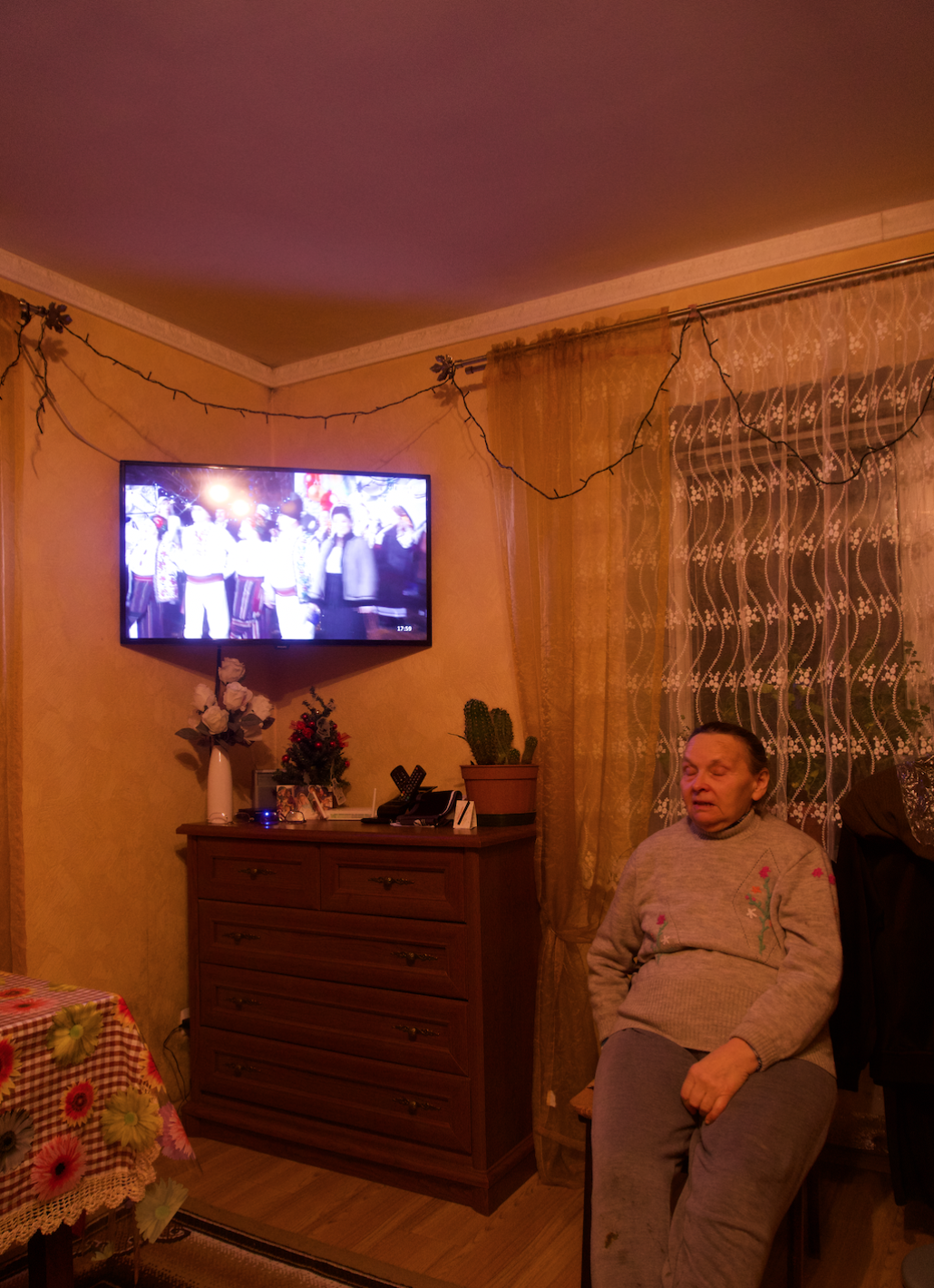 Moldovan caregivers who returned from Italy were eager to share stories about the way they traveled to Italy and their experiences as clandestine caregivers.










---
---
Field trip in an empty, damaged landscape in Moldova. "Țîra" is the name of the village that appears on this soviet-ancient bus station in the middle of nowhere. This is where Dr.Cara will receive his parcel-patients.
Collaborating with a documentary filmmaker from Moldova (Andrei Moraru); he filmed Dr. Cara while I directed the shots. The sound in the fields of Moldova were recorded by Constantin Coada.